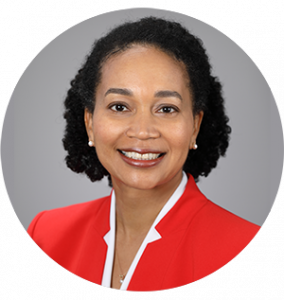 Nakela Cook, MD, MPH
Executive Director, Patient-Centered Outcomes Research Institute (PCORI)

Nakela Cook is a cardiologist and health services researcher with a distinguished career leading key scientific initiatives engaging patients, clinicians, and other healthcare stakeholders at one of the nation's largest public health research funders. Cook leads PCORI's research, dissemination and implementation, and engagement work as the organization enters its second decade of service to the nation. She also provides strategic and day-to-day oversight of ongoing programs as well as new initiatives designed to create a healthcare system that is more efficient, effective, and patient centered.
Prior to her current role, Cook served as Senior Scientific Officer and Chief of Staff at the National Heart, Lung, and Blood Institute (NHLBI), Clinical Medical Officer in NHLBI's Division of Cardiovascular Sciences and an attending cardiologist at the Washington Hospital Center in Washington, DC. She has a bachelor of science degree in materials science and engineering from the University of Alabama at Birmingham; earned her medical degree and master of public health in health care policy and management from Harvard Medical School and Harvard School of Public Health, respectively; and completed her clinical training at Massachusetts General Hospital in Boston. Cook is also an alumna of the Commonwealth Fund/Harvard University Fellowship in Minority Health Policy.
Throughout her career, Cook has worked to enhance diversity and equity in research and care delivery and been a leader in efforts to reduce disparities in health access and outcomes. She has received numerous awards for her excellence in clinical teaching and mentorship as well as her leadership of complex scientific initiatives and programs.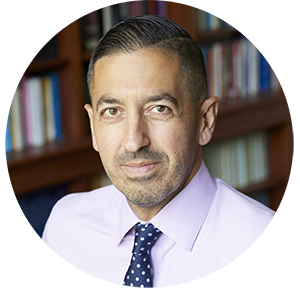 Sandro Galea, MD, MPH, DrPH
Dean and Robert A. Knox Professor, Boston University School of Public Health

Sandro Galea, a physician, epidemiologist, and author, is dean and Robert A. Knox Professor at Boston University School of Public Health. He previously held academic and leadership positions at Columbia University, the University of Michigan, and the New York Academy of Medicine. He has published extensively in the peer-reviewed literature, and is a regular contributor to a range of public media, about the social causes of health, mental health, and the consequences of trauma. He has been listed as one of the most widely cited scholars in the social sciences. He is chair of the board of the Association of Schools and Programs of Public Health and past president of the Society for Epidemiologic Research and of the Interdisciplinary Association for Population Health Science. He is an elected member of the National Academy of Medicine. Galea has received several lifetime achievement awards. Galea holds a medical degree from the University of Toronto, graduate degrees from Harvard University and Columbia University, and an honorary doctorate from the University of Glasgow.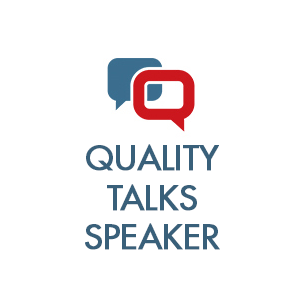 Morgan Hutchinson, MD 
Assistant Medical Director, Department of Emergency Medicine, Thomas Jefferson University Hospital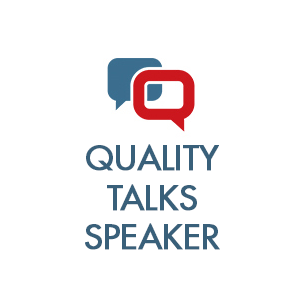 Adam Landman, MD  
Chief Information Officer, Brigham and Women's Hospital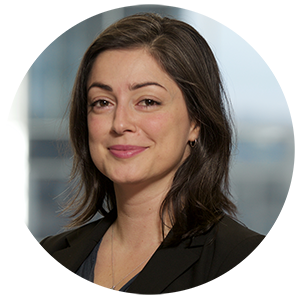 Sara Vaezy, MHA, MPH
Chief Digital Strategy & Business Development Officer, Providence St. Joseph Health
Sara Vaezy is the Chief Digital Strategy & Business Development Officer for Providence leading digital strategy and roadmap, digital partnerships and business development, commercialization, technology evaluation and pilots, and digital thought leadership as a part of the Providence Digital Innovation Group. Prior to Providence, Sara was at The Chartis Group, a health care management consulting firm, where she advised clients on enterprise strategic planning, payer-provider partnership, and the development of population health companies. She holds a BA in Physics and Philosophy from the University of California Berkeley, and an MHA and MPH in Healthcare Policy from The University of Washington's School of Public Health.
More speakers coming soon!