Theme 1: Honoring the Uniqueness of Each Patient and Family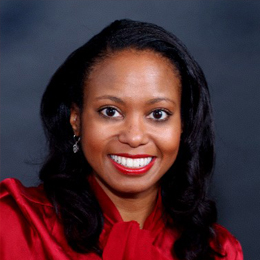 Who Defines Quality?
Donna Cryer | President & CEO Global Liver Institute
Donna Cryer is a patient with a powerful story and a strong view: Quality is what the patient says it is. A liver transplant recipient, she lives the patient perspective. She explains how care must grow as patient-centered medicine evolves into consumer-driven health and wellness. Distinguishing good care from bad will mean accounting for the impact patients say their care has on their quality of life. This vision will require quality improvement to be faster and more flexible to support personalized care and technological evolution. Cryer predicts all this will be driven—and defined—by patients.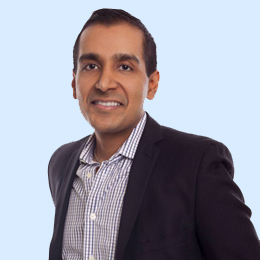 Assume Nothing, Except This Patient is Different from the One Before
Sachin H. Jain, MD, MBA | Chief Medical Officer, CareMore Health System, Anthem Inc.
Can patients actually love an insurance company? Dr. Sachin Jain's answer is "yes." The chief medical officer for a California-based Medicare Advantage health plan, he explains why the central opportunity in health care is to acknowledge the diversity of those we serve—and to meet them where they are. Some use smartphones to manage medications; others don't have Internet access. Some make decisions about every aspect of their care; others prefer their caregivers to decide. Dr. Jain explains how to earn satisfaction—and maybe a little love—responding to individual needs.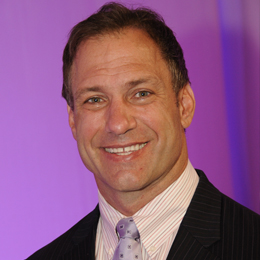 Tackling Cancer: One Family's Journey
Chris Spielman | Former Linebacker, Detroit Lions, Ohio State Buckeyes
Co-Founder, Stefanie Spielman Fund for Breast Cancer Research
Many recognize Chris Spielman for his success on the football field—with the Ohio State Buckeyes, Detroit Lions and Buffalo Bills. But for thousands of patients and families, he is a hero in the medical research lab. When his wife was diagnosed with breast cancer in 1998, Chris left football to be at home with her and their four children. Stefanie would sadly lose her battle with breast cancer ten years later. Chris has since carried the ball on her behalf, leading the Stefanie Spielman Fund for Breast Cancer Research in raising more than $15 million. Now, this self-identified "Cancer Warrior" will share what health care can learn from bigtime sports and how his family's journey through disease and recovery shapes how he helps others cope with cancer.
Theme 2: Entrepreneurial Solutions
Quality Improvement, Not Unicorns, Will Save Healthcare
Andrey Ostrovsky, MD | Co-Founder & CEO, Care at Hand
That's the question this advocate for better use of health care technology asks and answers. Dr. Andrey Ostrovsky wants more data-driven decisions. He wants better technology, to bring care closer to patients' homes. Ostrovsky says quality measurement is the answer for steady—and safe—innovation. He shares how cutting-edge design principles—partnered with improvement science and quality measurement—can expand the delivery of quality care to those who need it the most. Measure. Improve. Repeat. Just like in Silicon Valley.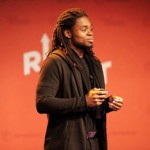 How to Make Going to the Doctor Less Terrible
Thompson Aderinkomi | Founder & CEO, Retrace Health
Fed up with the cost and stress of taking his infant son to the pediatrician too many times for too few results, health economist Thompson Aderinkomi designed a Web-based doctor-on-demand service that upends the reliance on office visits. An early board member of the Minnesota health insurance exchange, Aderinkomi is a disruptor dedicated to achieving the Triple Aim by combining the convenience of telehealth with the patient-centered care of house calls.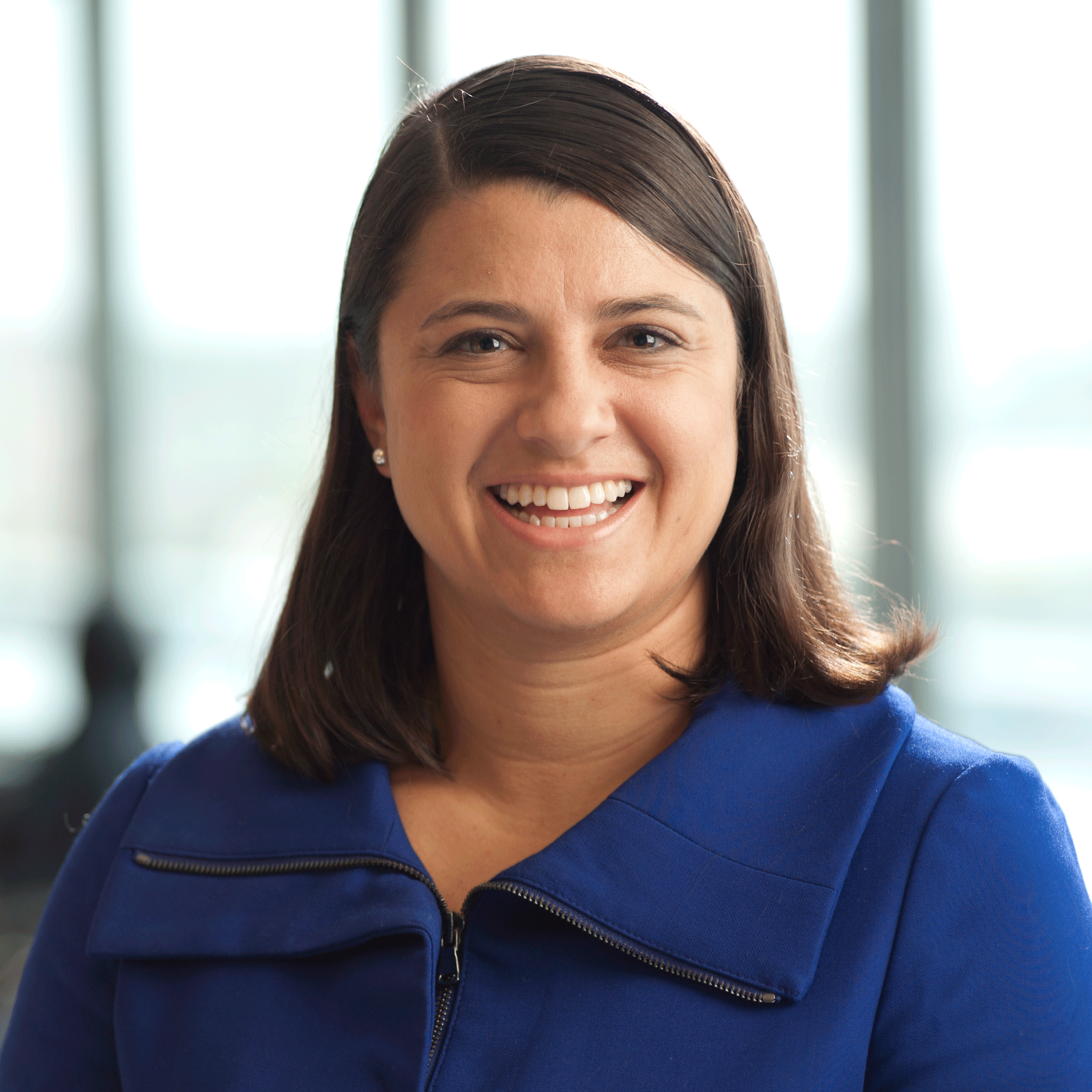 The Prescription for the Future: More than Medicine
Rebecca Onie | Co-Founder & CEO, Health Leads
Rebecca Onie is certain that health systems have a role and responsibility in addressing patients' social needs—food, shelter, safety—in addition to medical care. The Harvard-educated attorney leads an army of volunteers in the effort now, but she wants more. She wants tools, metrics and standards across the health system aimed at conditions beyond illness. Is this the future? Onie declares it to be not only possible, but necessary.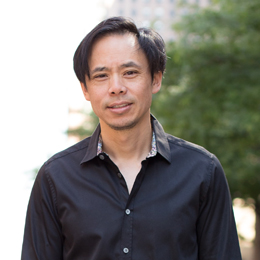 Primary Care: How do we define quality?
Tom Lee, MD, MBA | CEO, One Medical Group
Tom Lee has bold ideas about what high-quality primary care looks like and how to deliver it. The medical group he started in 2007 in the San Francisco Bay area has grown to 27 locations and serves technology leaders such as Uber, Adobe and Fitbit. His connection to Silicon Valley gives him a unique perspective on technology's role in improving health care. Could technology be the key to reconciling innovation with standardization to create better care?
Theme 3: Thinking Big About Big Systems
Better Med for the Money
Mary Roth McClurg, PharmD, MHS | Associate Professor, UNC Eshelman School of Pharmacy
It won't surprise you that Mary Roth McClurg will talk prescription drugs: she's a pharmacist. What may surprise you is that she says much of the $271 billion we spent on prescription drugs last year was wasted. Her perspective: For every dollar spent on drugs, another dollar is spent addressing a medication misadventure. Dr. McClurg describes what she calls a $200 billion opportunity to improve.
Population Health: The Overhaul 
Grace Terrell, MD | President and CEO, Cornerstone Health Care
The health care system needs an overhaul. Dr. Grace Terrell sees that firsthand, every day, as CEO of one of North Carolina's first accountable care organizations (ACO). Terrell describes her ACO adventure (with more than 350 physician partners alongside) as providing answers for population health as a whole. Her prescription: redesigned patient models, redesigned infrastructure for delivering care and a redesigned method of paying for it. Terrell reports that so far, her remodeled organization has required some improvisation and has made a few mistakes. But, she adds, a continued focus on the patient—and what's right for the patient—resolved the missteps.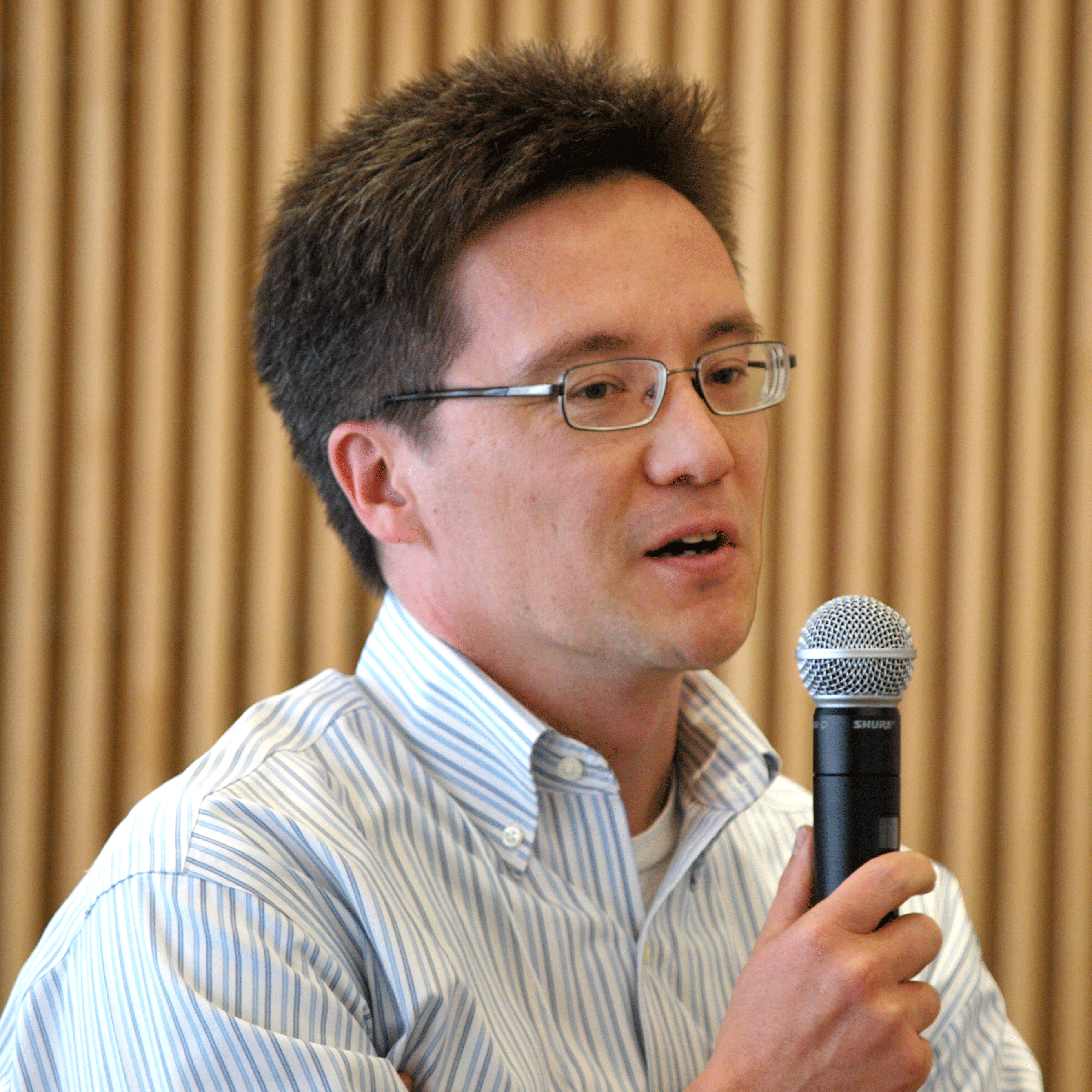 Motivating the Masses With A Spoon Full of Sugar?
Kevin Volpp, MD, PHD | Professor of Medicine and Health Care Management, Perelman School of Medicine and the Wharton School, University of Pennsylvania
At the intersection of psychology and economics—that's where you'll find Dr. Kevin Volpp's insight. His expertise and passion—behavioral economics—offers novel answers to vexing questions: Why do good people do things they know are bad for them? How can the health system motivate plans, providers and patients to do the right thing? Dr. Volpp uses new understanding of irrational behavior to make preventing disease more practical and appealing in everyday life.