Donna Cryer | President & CEO Global Liver Institute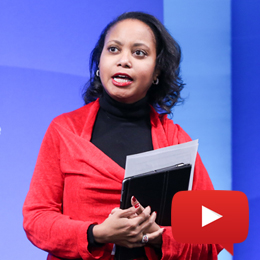 Donna Cryer is a patient with a powerful story and a strong view: Quality is what the patient says it is. A liver transplant recipient, she lives the patient perspective. She explains how care must grow as patient-centered medicine evolves into consumer-driven health and wellness.
Sachin H. Jain, MD, MBA | Chief Medical Officer, CareMore Health System, Anthem Inc.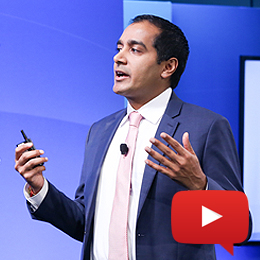 Can patients actually love an insurance company? Dr. Sachin Jain's answer is "yes." The chief medical officer for a California-based Medicare Advantage health plan, he explains why the central opportunity in health care is to acknowledge the diversity of those we serve—and to meet them where they are.
Andrey Ostrovsky, MD | Co-Founder & CEO, Care at Hand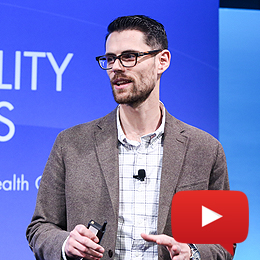 That's the question this advocate for better use of health care technology asks and answers. Dr. Andrey Ostrovsky wants more data-driven decisions. He wants better technology, to bring care closer to patients' homes. Ostrovsky says quality measurement is the answer for steady—and safe—innovation.
Thompson Aderinkomi | Founder & CEO, Retrace Health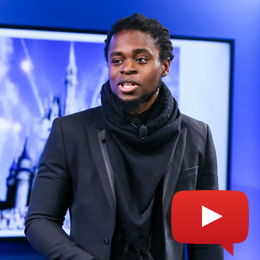 Fed up with the cost and stress of taking his infant son to the pediatrician too many times for too few results, health economist Thompson Aderinkomi designed a Web-based doctor-on-demand service that upends the reliance on office visits.
Rebecca Onie | Co-Founder & CEO, Health Leads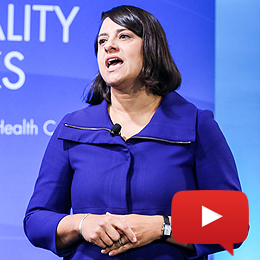 Rebecca Onie is certain that health systems have a role and responsibility in addressing patients' social needs—food, shelter, safety—in addition to medical care.
Tom Lee, MD, MBA | CEO, One Medical Group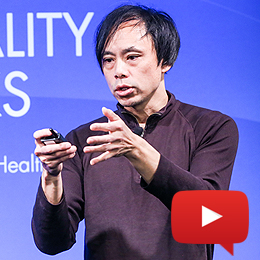 Tom Lee has bold ideas about what high-quality primary care looks like and how to deliver it. The medical group he started in 2007 in the San Francisco Bay area has grown to 27 locations and serves technology leaders such as Uber, Adobe and Fitbit.
Mary Roth McClurg, PharmD, MHS | Associate Professor, UNC Eshelman School of Pharmacy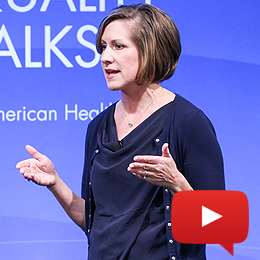 It won't surprise you that Mary Roth McClurg will talk prescription drugs: she's a pharmacist. What may surprise you is that she says much of the $271 billion we spent on prescription drugs last year was wasted.
Grace Terrell, MD | President and CEO, Cornerstone Health Care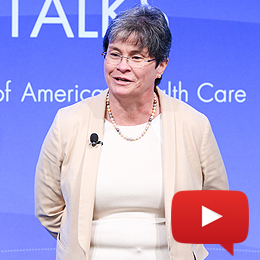 The health care system needs an overhaul. Dr. Grace Terrell sees that firsthand, every day, as CEO of one of North Carolina's first accountable care organizations (ACO). Terrell describes her ACO adventure (with more than 350 physician partners alongside) as providing answers for population health as a whole.
Kevin Volpp, MD, PHD | Professor of Medicine and Health Care Management, Perelman School of Medicine and the Wharton School, University of Pennsylvania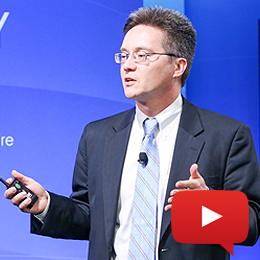 At the intersection of psychology and economics—that's where you'll find Dr. Kevin Volpp's insight. His expertise and passion—behavioral economics—offers novel answers to vexing questions: Why do good people do things they know are bad for them?