Theme 1: Honoring the Uniqueness of Each Patient and Family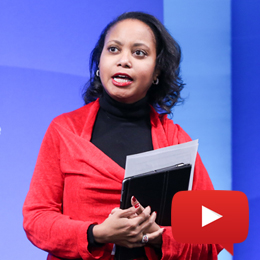 Donna Cryer is a patient with a powerful story and a strong view: Quality is what the patient says it is. A liver transplant recipient, she lives the patient perspective. She explains how care must grow as patient-centered medicine evolves into consumer-driven health and wellness.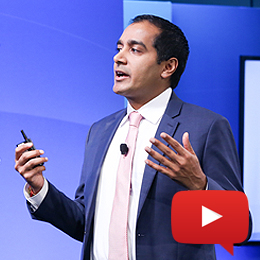 Can patients actually love an insurance company? Dr. Sachin Jain's answer is "yes." The chief medical officer for a California-based Medicare Advantage health plan, he explains why the central opportunity in health care is to acknowledge the diversity of those we serve—and to meet them where they are.
Theme 2: Entrepreneurial Solutions
Theme 3: Thinking Big About Big Systems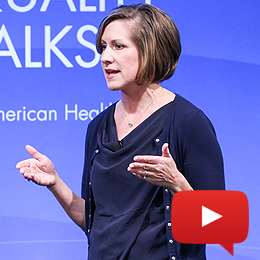 It won't surprise you that Mary Roth McClurg will talk prescription drugs: she's a pharmacist. What may surprise you is that she says much of the $271 billion we spent on prescription drugs last year was wasted.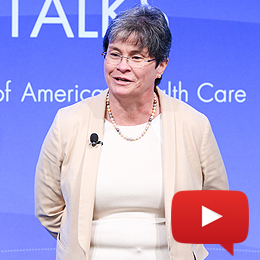 The health care system needs an overhaul. Dr. Grace Terrell sees that firsthand, every day, as CEO of one of North Carolina's first accountable care organizations (ACO). Terrell describes her ACO adventure (with more than 350 physician partners alongside) as providing answers for population health as a whole.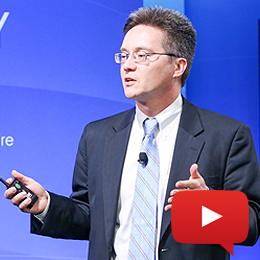 At the intersection of psychology and economics—that's where you'll find Dr. Kevin Volpp's insight. His expertise and passion—behavioral economics—offers novel answers to vexing questions: Why do good people do things they know are bad for them?