Silver Sponsor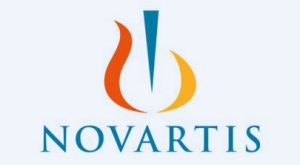 Company Information
At Novartis, our purpose is to reimagine medicine to improve and extend people's lives. We use innovative science and digital technologies to address some of society's most challenging healthcare issues. We discover and develop breakthrough treatments and find new ways to deliver them to as many people as possible.
We strive to change the practice of medicine. We aspire to approach things differently—to make discoveries that take medicine in new directions. We look to tomorrow to inspire us today. Never satisfied with the status quo, we imagine what's next.
We are passionate about what we do and the impact we have on patients and societies.
We are Novartis, and we are reimagining medicine.
Digital Downloads
Contact Details